Constellar
Insights and new thinking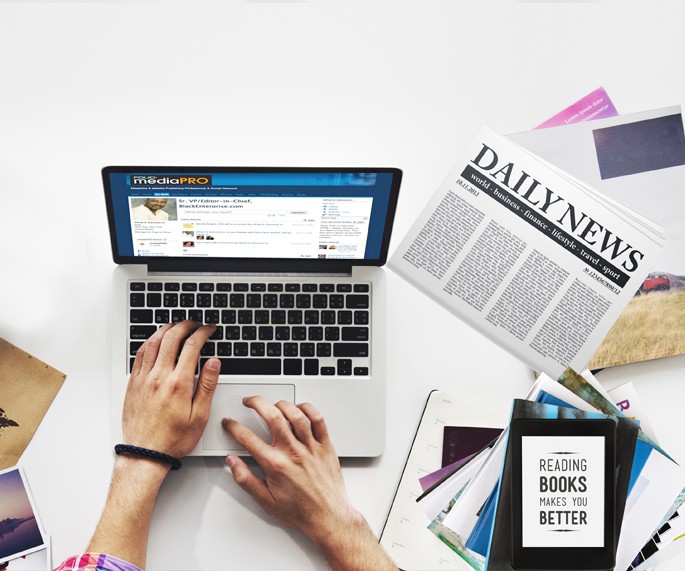 "Print is dying!" is a statement often heard in meeting rooms when a well-dressed …
---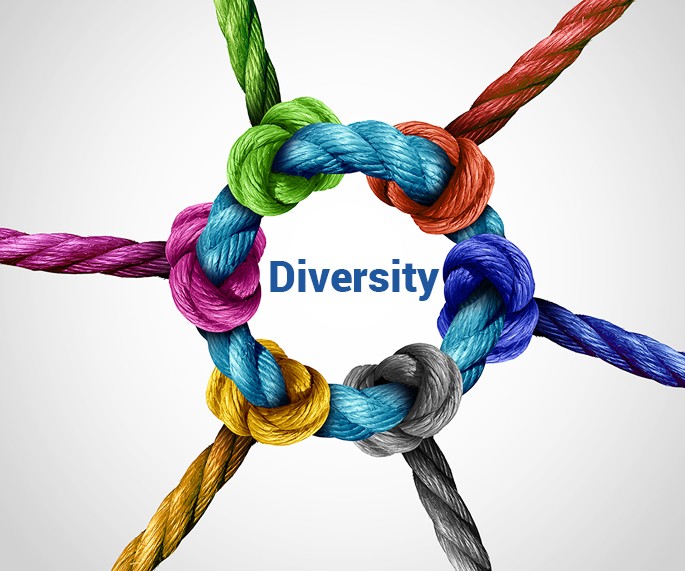 The secret of succeeding in a global environment is finding strength in diversity. To leverage …
---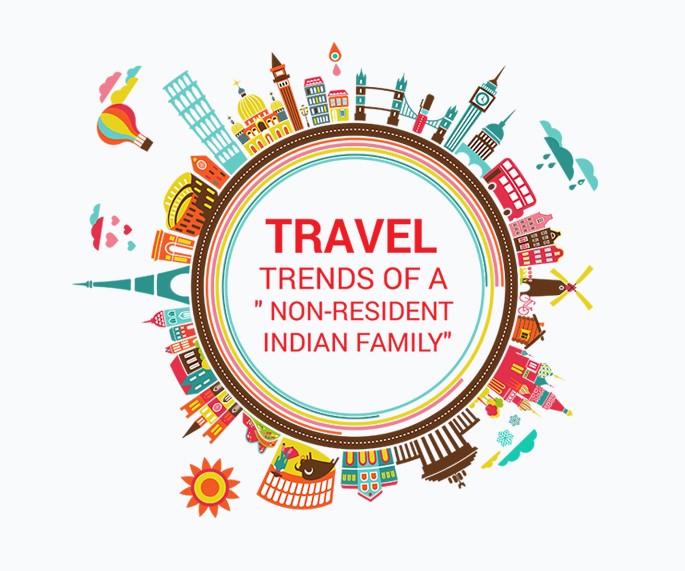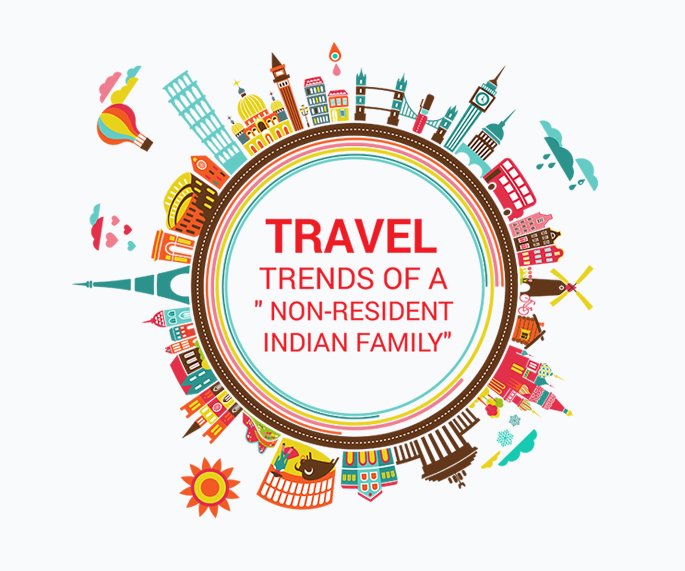 "The insights generated provide us powerful cues to our clients to not only custom create offers (what to do?) but also help differentiate themselves by creating persuasive conversations (what to say?) And most importantly helps identify the 'persuadables' needed to win in the market place (who to target?).
That's the power of science based reputation management."
Read More
---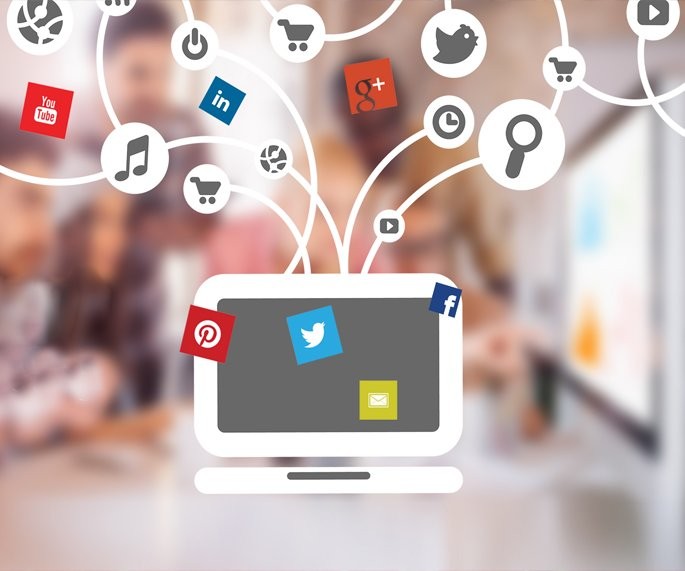 With the increasing updated algorithms that the biggest search engine – Google comes up with each year, it makes it much harder for digital specialists to rank their sites today. Here are a few things I suggest marketer's do this year.
Read More
---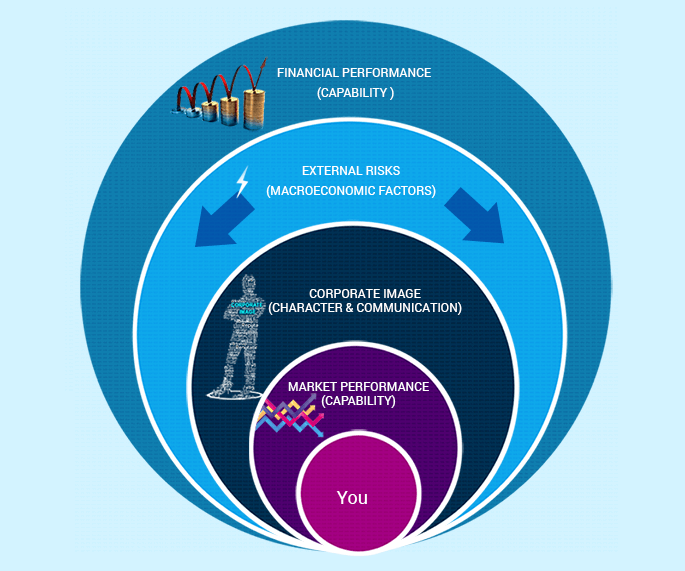 Ashwani , in this article, brings a compelling array of reasons behind why reputation management shouldn't just be limited to controlling negative media coverage and promoting the positive factors of a company, and should instead be treated comprehensively, in order to gain the most results.
Read More
---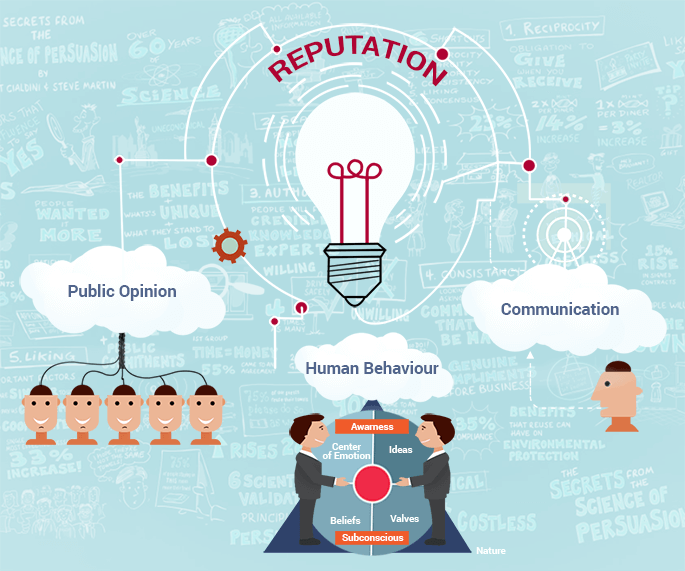 Ashwani weighs in with astute observations about the current avatar of public relations, and offers his insights on a differing approach that can help increase the effectiveness of this channel, and a break down of what said approach will entail.
Read More
---
We have organized the content by some key subjects and the format of the content, you can look for subjects that appeal to you, learn from case studies or interviews with senior professionals and thought leaders from across diverse industries. You can access the content in text, video and infographic formats.
We have brought select content from Reputare and are building a library of new content. If you have any ideas about the subject that you would like to see featured, please email us and we will try our best to bring more insights and share new thinking on the subject.
The content is free for your use but protected by copyright to Astrum, do kindly respect the use of intellectual property. Comments and feedback are moderated only to prevent any abuse or use of inappropriate language.
Let's keep conversing.