Constellar
Insights and new thinking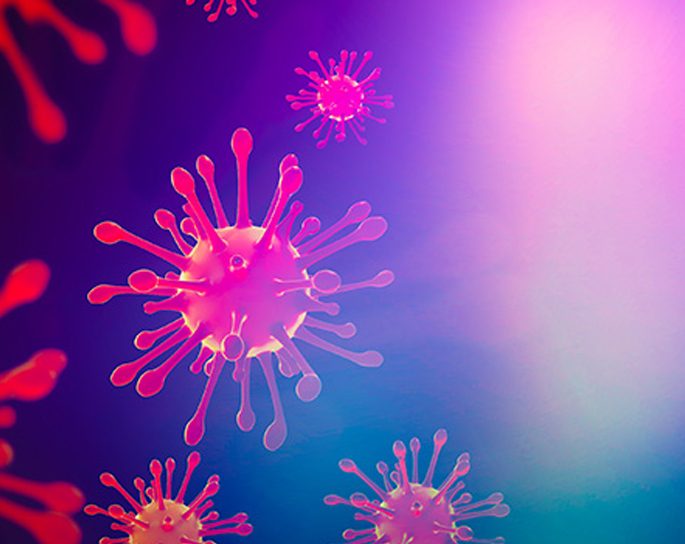 This article by Astrum highlights the importance of crisis planning & preparedness during the time of unforeseen situations like COVID-19. Visit the website to read in detail.
Read More
---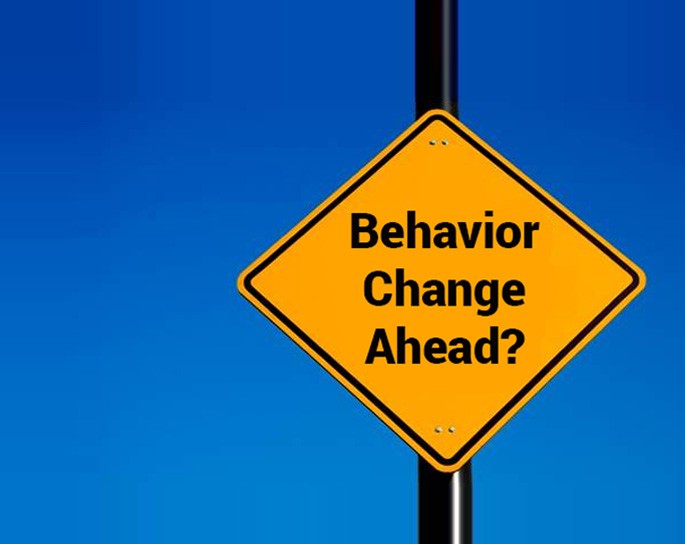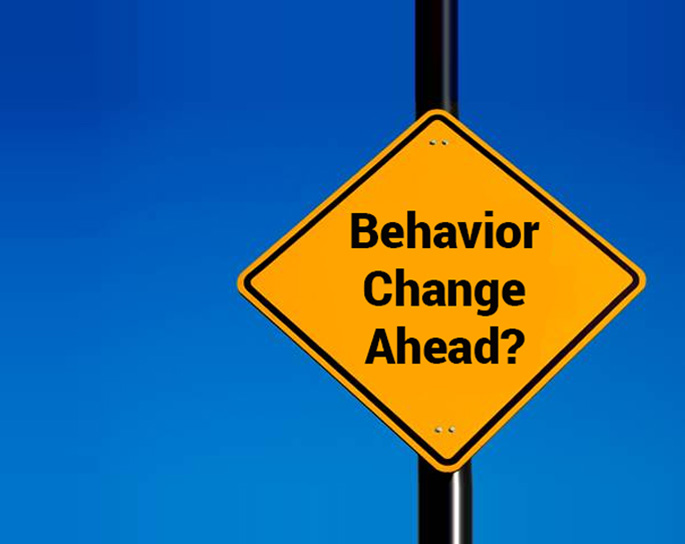 Consumers are shape shifting rapidly and so is the marketing tooling infrastructure. How does a consumer behaviour professional adopt the latest and (possibly) greatest approaches and techniques to stay relevant for the consumer is the winning play.
Read More
---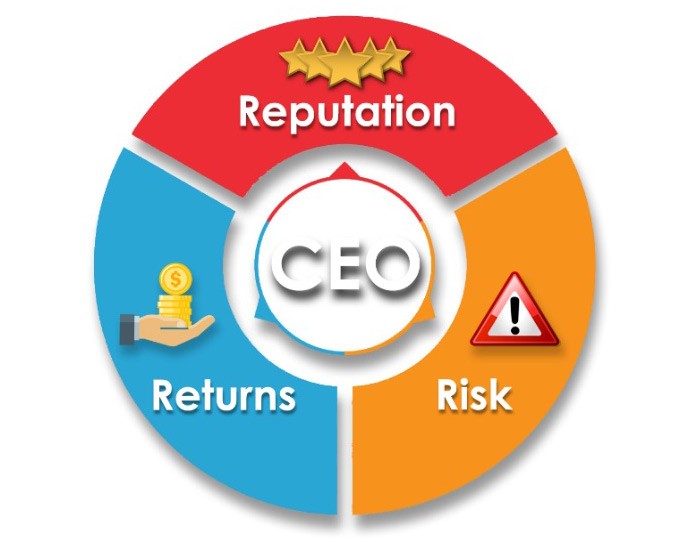 In my recent travels to USA to attend the IABC World Congress, I had the …
---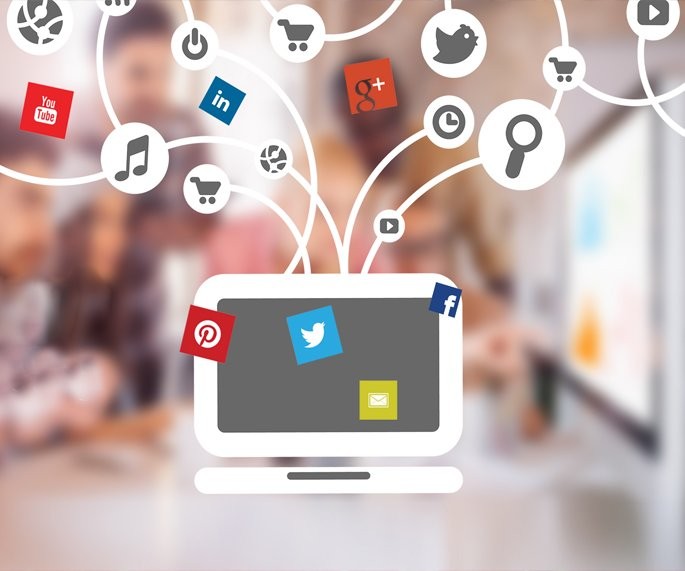 With the increasing updated algorithms that the biggest search engine – Google comes up with each year, it makes it much harder for digital specialists to rank their sites today. Here are a few things I suggest marketer's do this year.
Read More
---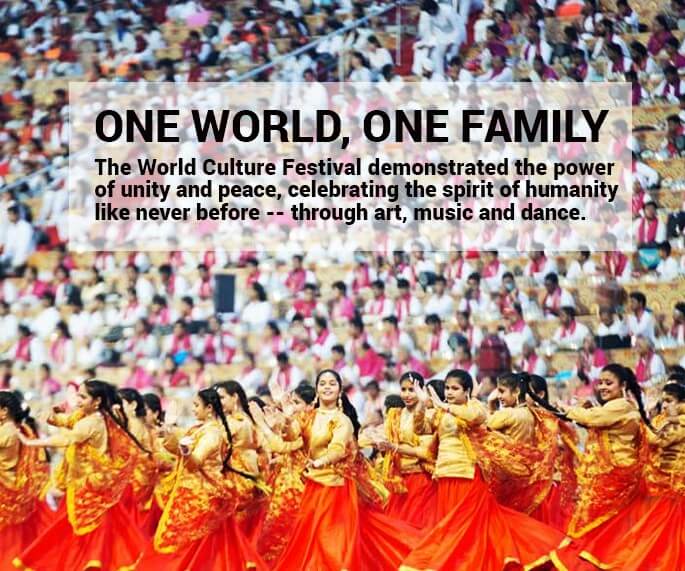 How is that The World Cultural Festival billed as a celebration of "The Art of …
---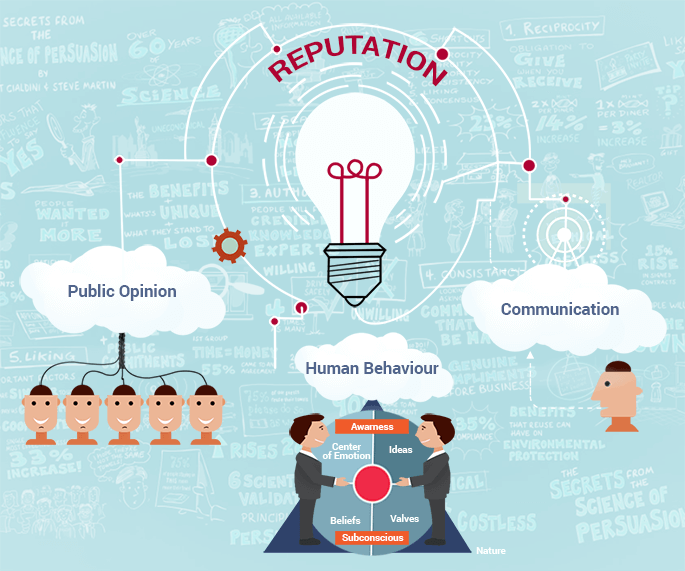 Ashwani weighs in with astute observations about the current avatar of public relations, and offers his insights on a differing approach that can help increase the effectiveness of this channel, and a break down of what said approach will entail.
Read More
---
We have organized the content by some key subjects and the format of the content, you can look for subjects that appeal to you, learn from case studies or interviews with senior professionals and thought leaders from across diverse industries. You can access the content in text, video and infographic formats.
We have brought select content from Reputare and are building a library of new content. If you have any ideas about the subject that you would like to see featured, please email us and we will try our best to bring more insights and share new thinking on the subject.
The content is free for your use but protected by copyright to Astrum, do kindly respect the use of intellectual property. Comments and feedback are moderated only to prevent any abuse or use of inappropriate language.
Let's keep conversing.