Constellar
Insights and new thinking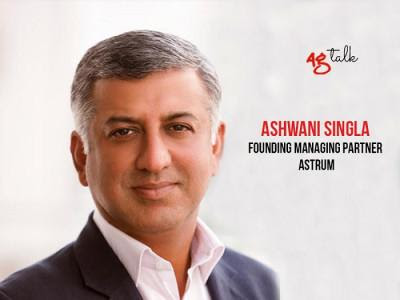 In the wake of PM Narendra Modi's call for going local, Ashwani Singla sheds light on what it means for brands to be truly 'swadeshi' & How can PR help brands be vocal about it. Read more.
Read More
---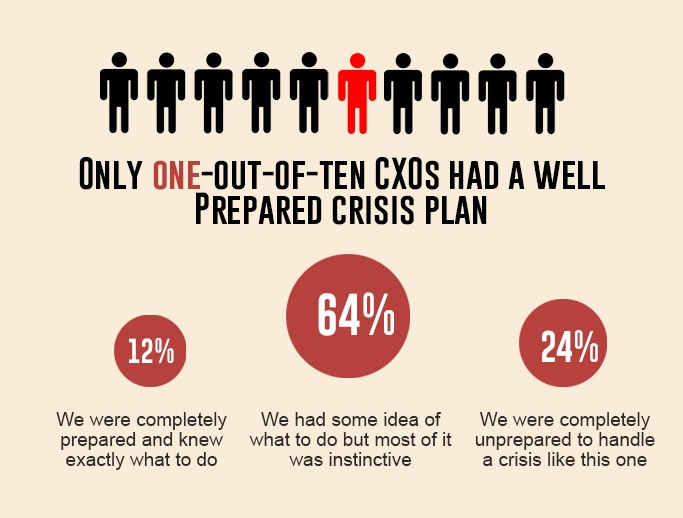 This article talks about the impact of COVID-19 on CXO's & the change in business strategies related to crisis preparedness by industry leaders. Visit Astrum website for more details.
Read More
---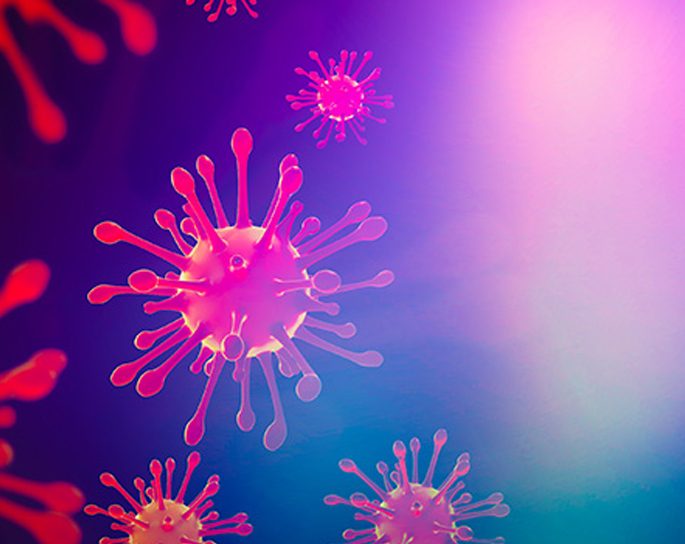 This article by Astrum highlights the importance of crisis planning & preparedness during the time of unforeseen situations like COVID-19. Visit the website to read in detail.
Read More
---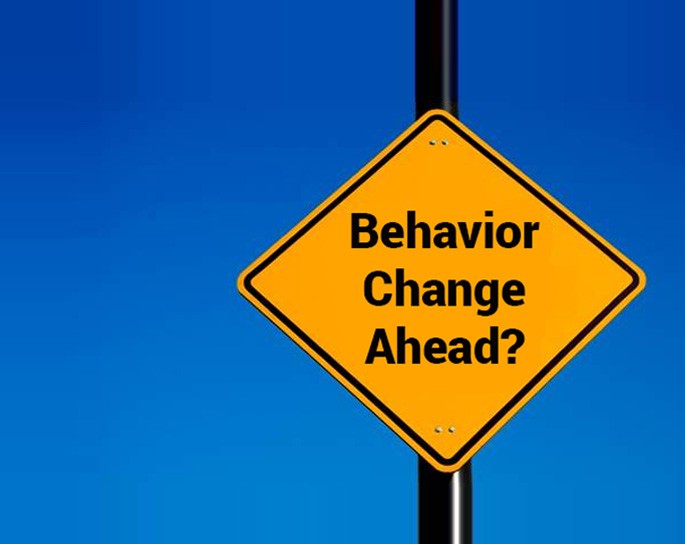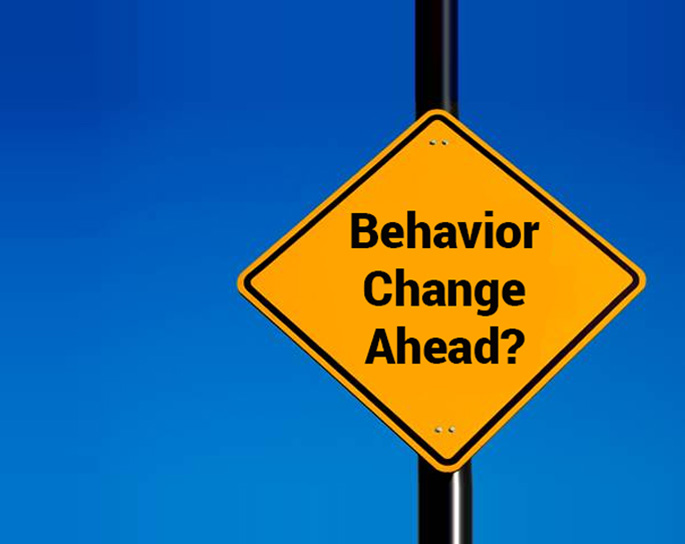 Consumers are shape shifting rapidly and so is the marketing tooling infrastructure. How does a consumer behaviour professional adopt the latest and (possibly) greatest approaches and techniques to stay relevant for the consumer is the winning play.
Read More
---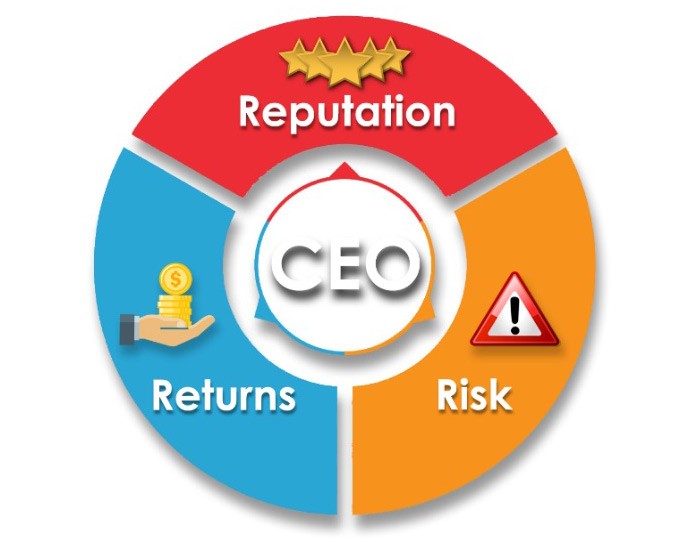 In my recent travels to USA to attend the IABC World Congress, I had the …
---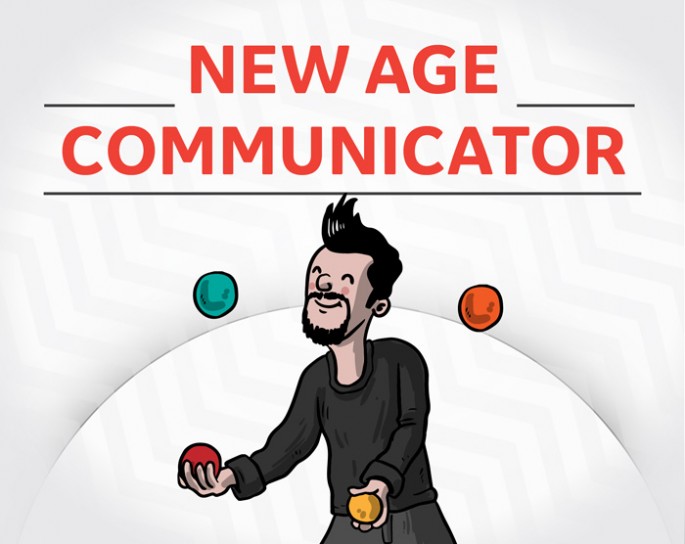 Today, Communications is evolving to be one of the most innovative leadership functions. Like reputation, communications leadership is nurtured over a long journey and requires organizational and personal patience. A sneak preview into the evolution of this journey of a senior communicator in instilling new skills.
Read More
---
We have organized the content by some key subjects and the format of the content, you can look for subjects that appeal to you, learn from case studies or interviews with senior professionals and thought leaders from across diverse industries. You can access the content in text, video and infographic formats.
We have brought select content from Reputare and are building a library of new content. If you have any ideas about the subject that you would like to see featured, please email us and we will try our best to bring more insights and share new thinking on the subject.
The content is free for your use but protected by copyright to Astrum, do kindly respect the use of intellectual property. Comments and feedback are moderated only to prevent any abuse or use of inappropriate language.
Let's keep conversing.