Constellar
Insights and new thinking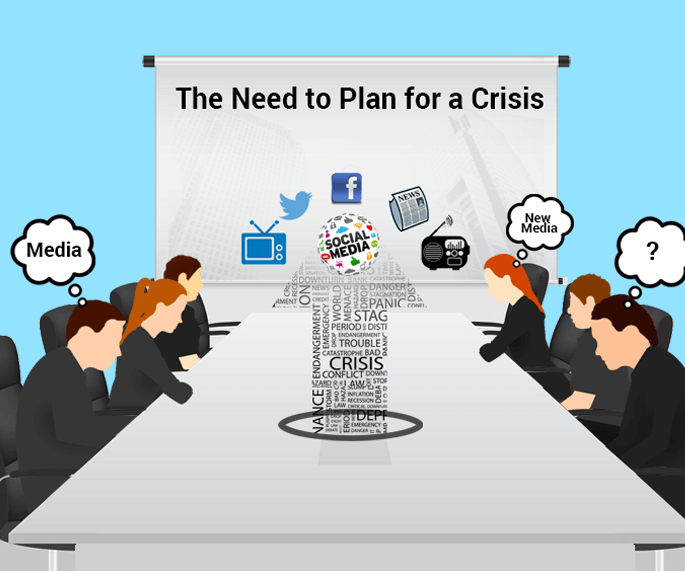 Ashwani Singla, in this article, takes an in-depth look at how crisis management systems are critical for all organisations, as well as broad categories in which most companies find themselves in today's world.
Read More
---
We have organized the content by some key subjects and the format of the content, you can look for subjects that appeal to you, learn from case studies or interviews with senior professionals and thought leaders from across diverse industries. You can access the content in text, video and infographic formats.
We have brought select content from Reputare and are building a library of new content. If you have any ideas about the subject that you would like to see featured, please email us and we will try our best to bring more insights and share new thinking on the subject.
The content is free for your use but protected by copyright to Astrum, do kindly respect the use of intellectual property. Comments and feedback are moderated only to prevent any abuse or use of inappropriate language.
Let's keep conversing.