The Need to Plan for a Crisis
Today, it seems that the world of business is being struck by a crisis a day. Whether it be Hackgate which ultimately led to The News of the World having to be shut down or even closer home the Singur crisis which hit TATA or the 2G scam, it has become imperative for companies to be prepared for crisis. Astrum has always emphasised on the need for effective crisis preparedness by companies and aims to help businesses and corporates be ready with an excellent plan in the event of a crisis. What we have noticed though, is that it is the company's response to identifying and admitting that it is facing a crisis and its initial reactions which form the cornerstone for any crisis management plan to be effective.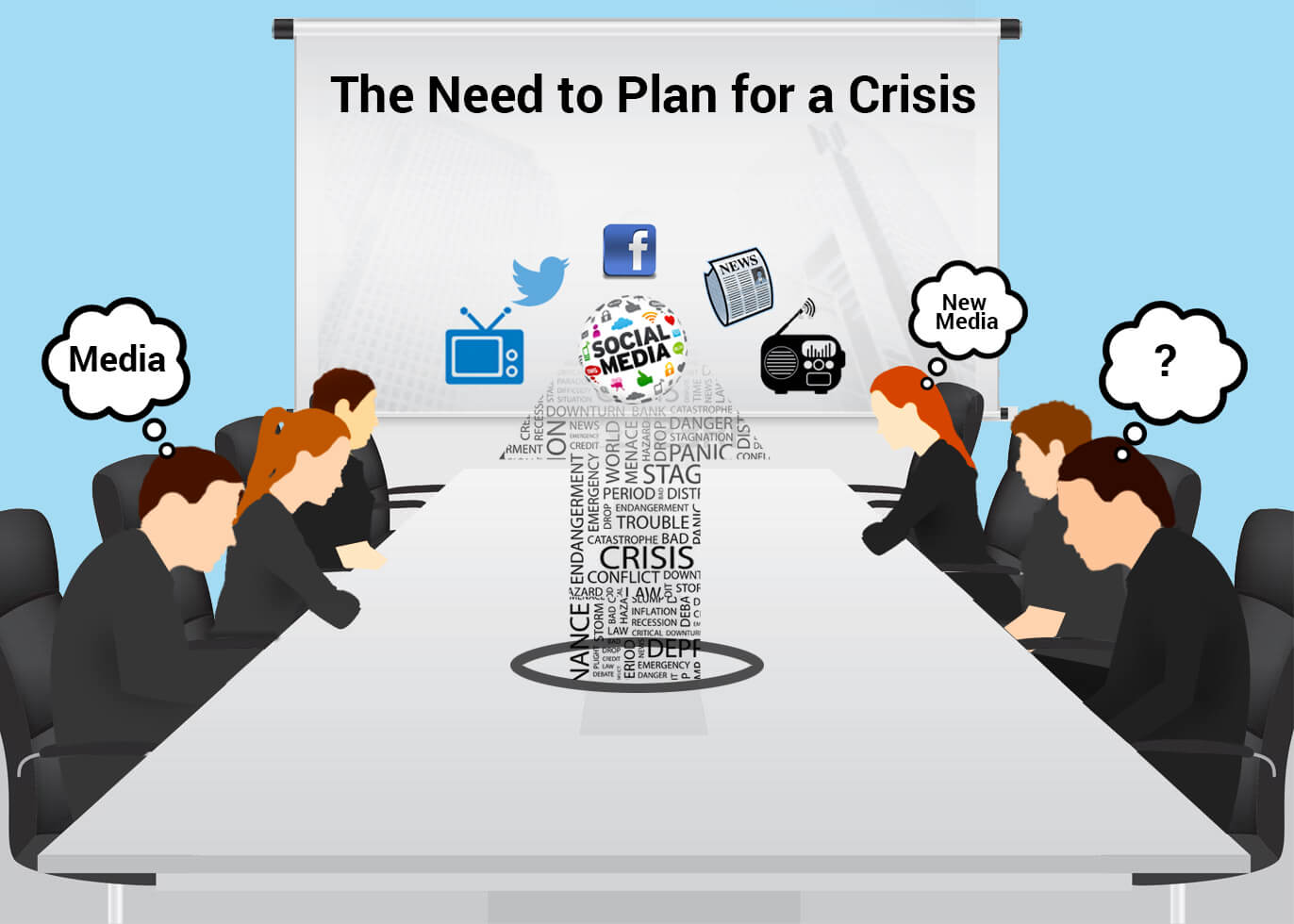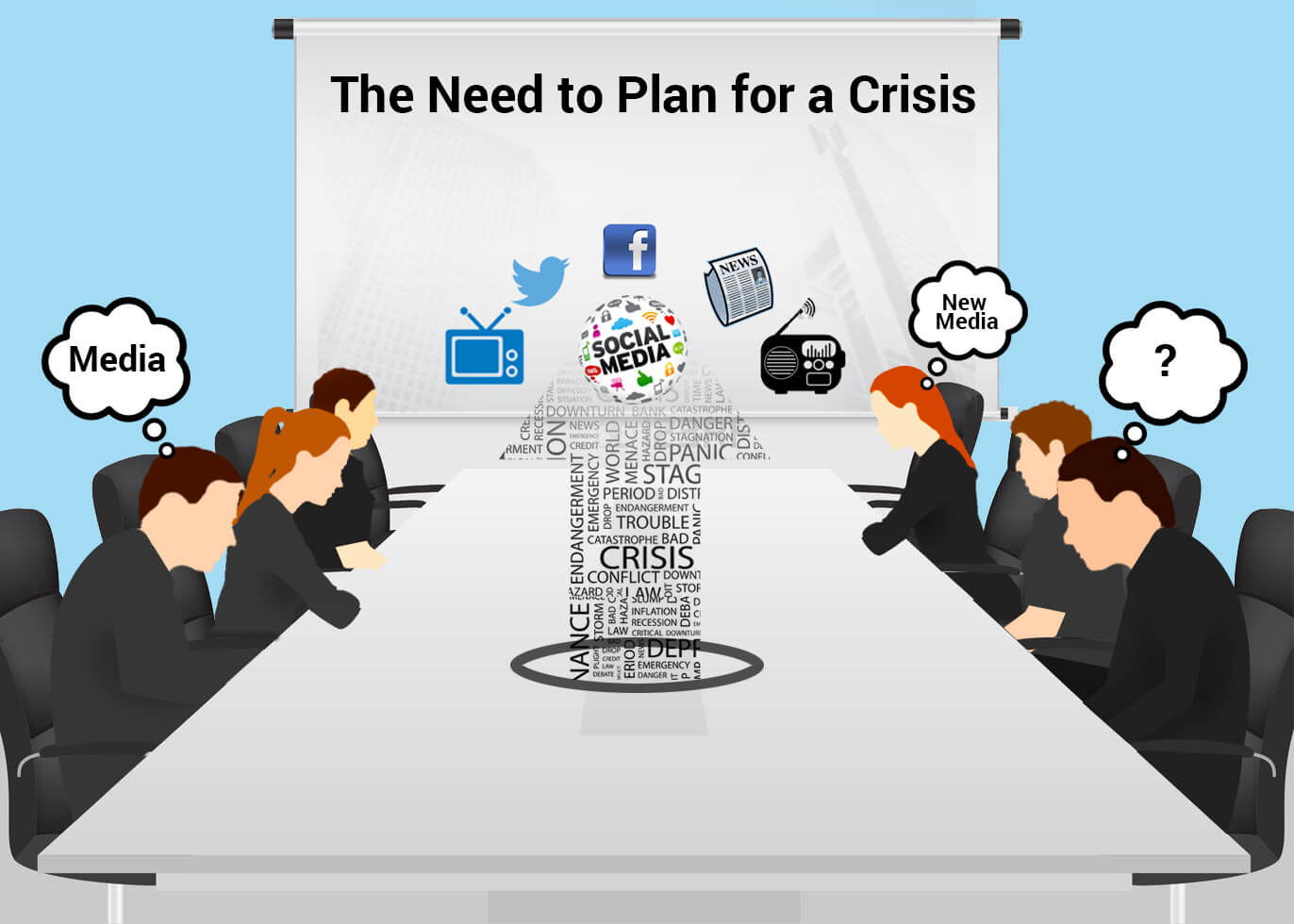 A study conducted by speaking to business leaders in Asia Pacific, Latin America and EU was held in 2011. The aim of this study was to understand how crisis is experienced, explore the extent and need for crisis preparedness and plans, examine how companies approach crisis management planning and to assess the level of crisis preparation undertaken by these companies keeping in mind the growing impact of social and digital media. After all, in today's world, thanks to the spread of the internet the smallest crisis is made visible to a widespread audience at the click of a mouse.
Across regions, from EU to Asia Pacific to Latin America and the US, 59% of business leaders said they had experienced a crisis in their current or previous company with 37% driving home our view that the level of crisis affecting companies has only increased in recent times. They said that their company had faced a crisis in the previous year itself. 79% of the respondents felt that they were only 12 months away from a potential crisis, while more than half agreed that it would be through new media.
APAC business leaders seemed more likely to have experienced a crisis, while Latin American companies were the least likely. The APAC business leaders seemed more concerned about product safety triggering off a crisis, while Latin America was worried about technical accidents. It was also interesting to note that technology companies felt more at risk than other sectors. Controversial company developments were the most common crisis encountered till date – such as company developments like layoffs, with logistical difficulties and product safety following closely. All too often, online or digital security failure and critical or negative new media campaigns had resulted in grave crisis for the company.
The world can be made aware of a company's deficiencies or problems in an instant thanks to the internet. The impact on a company would primarily be a loss of revenue resulting in lay-offs and cutbacks, followed closely by loss of corporate reputation and public trust. A drop in share prices would not be far behind.
Despite the perception by almost 79% of respondents that they were going to be hit by a crisis within 12 months, it was interesting to note that only 50% of them had a crisis plan in place. APAC companies and those in manufacturing or technology were seen as more likely to have plans, with a general indifference to crisis and the perception that it was too expensive a measure to take being the key barriers to others not developing a crisis preparedness plan.
Even those who have created a crisis management plan, feel that there are still gaps which have not been addressed by their crisis plan, with 47% saying that the current crisis plan would not protect the company completely. It was heartening to note though, that in the last five years 47% have increased their internal resources for responding to a crisis, while only 7% have decreased their resources.
When it comes to planning for a crisis, there are three types of companies.
There are the Boy Scouts, who are well prepared and have strong and comprehensive plans, which will stand up to the pressure of a crisis. Worryingly, only 20% of companies fall into this bracket.
The majority are the Tightrope Walkers. These are the most vulnerable companies, as they are dependent on crisis preparedness plans that are simply not sufficiently comprehensive. 45 per cent of companies fall into this category.
And then there are the Ostriches who are exposed to any crisis as they lack a crisis plan entirely, since they see only barriers to creating plans and thus avoid making them. A staggering 35% of companies are in this bracket.
The benefits of crisis planning cannot be more reiterated by me. Companies with a plan recover faster and are more likely to have handled the crisis effectively. While 41% of companies with no crisis preparedness plan saw a loss of revenue, only 30% of companies with an effective crisis plan saw a loss in revenue. Similarly, cutbacks and loss of corporate reputation affected those companies with crisis plans less than those without.
The growth of digital media has made crisis management even more challenging for companies. 40% of respondents were aware of how much harder it was to plan for a crisis today, owing to the changing nature of communications today. More than 55% of companies believe that the rise of digital communications has increased a company's vulnerability to a crisis and that there is a need for an instant response to a crisis. There is no time to put together a crisis preparedness plan once a crisis strikes.
There is an imperative need to recognise the power of new media. Its widespread reach is not uni-dimensional and negative; it can be put to use to alleviate a crisis as well. While 81% of respondents believe that new media's role in driving reputation during a crisis is on the rise, 55% did believe that new media (including social media) has made it easier for the same company to recover. In fact most companies realised that an inability to respond effectively to new media and a slow response time had led to crises affecting Wikileaks or Sony snowballing out of control. Not surprisingly, half of the companies did not even have a new media crisis plan in place or even know who their online stakeholders were. While 52% of APAC companies had a digital crisis communications plan in place, only 37% of American companies had the same.
It was made obvious from this study that every company is vulnerable to crisis and companies are simply not planning sufficiently in the event that such a crisis hits them. That there is a need for a crisis preparedness plan to be developed by companies is understandable and is increasingly being recognised by companies.
The question you need to ask is – does your company want to be as well prepared as a boy scout, or as exposed as an ostrich?
Think it over!
Also Read
In the wake of PM Narendra Modi's call for going local, Ashwani Singla sheds light on what it means for brands to be truly 'swadeshi' & How can PR help brands be vocal about it. Read more.
This article talks about the impact of COVID-19 on CXO's & the change in business strategies related to crisis preparedness by industry leaders. Visit Astrum website for more details.
This article by Astrum highlights the importance of crisis planning & preparedness during the time of unforeseen situations like COVID-19. Visit the website to read in detail.